Automotive Interiors: A look inside the car of the future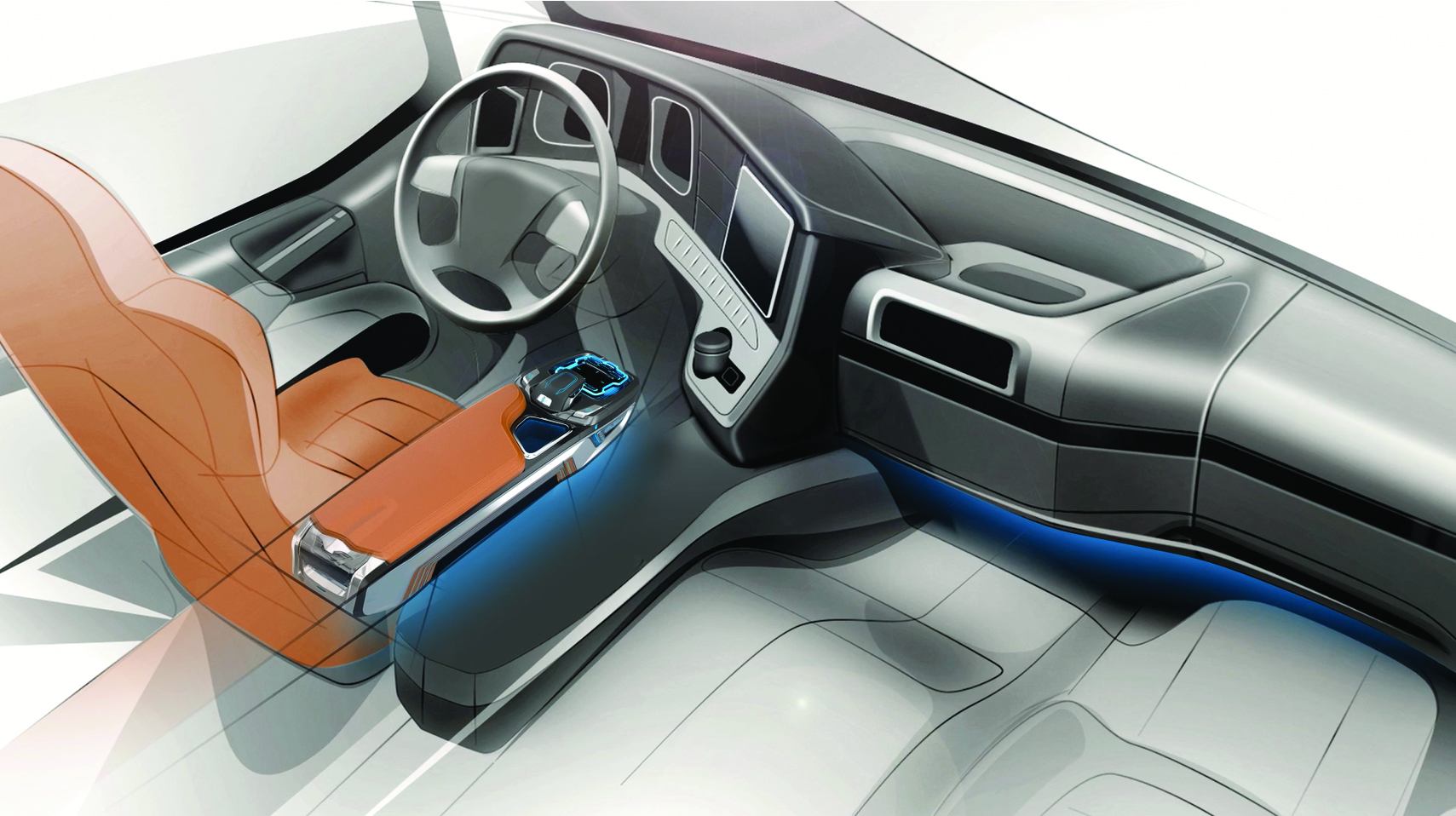 By
Jochen Bendel
,
Sales Manager Automotive Europe
Published by :
Accuride International
Image courtesy of Grammer AG
On average, a person will spend almost 4 years of their lifetime sat inside their car. This makes it no surprise that comfort and convenience is at the forefront of future mobility trends. Car interiors are set to become completely modular and flexible, giving both the driver and passengers the freedom to adapt the car interior to their own needs, all whilst on the go.
Personalisation is key, and with the right tools, any car can have an interior that truly unlocks the possibilities of moving whilst driving.
An enhanced user-experience
The driver and passengers will no longer have to compromise to fit the car, but instead the car will change to suit their preferences. Adjustable surroundings will allow the individual to create an environment that is unique to them, making it even easier to avoid discomfort.
A lack of space will no longer be an issue, whether that be through a collapsible steering wheel, an increased amount of concealed storage or a moving central console. By leveraging our engineering expertise and technical knowledge of the automotive industry, we can provide bespoke telescopic and linear motion slides that allow for a new level of on-board comfort.
A life on the move
Cars will become a space for living, not just for driving. Creating an interior that is flexible to the whims of the passenger, moving from an area of privacy to a sociable space. Accuride's movement hardware will allow the individual to shift their seat around for socialising, slide a central screen back for complete connectivity, let an interior console move and unfold or recline their seat for the ultimate relaxation on the go. Passengers will experience a freedom to move whilst driving that will make the journey feel like the destination.
Image courtesy of Grammer AG

A renewed safety and sustainability
Our global footprint is at the heart of what we do, and that is why our high-quality motion hardware is made to last. We test our slides thoroughly, so that they can withstand the usage and stresses that may come with an increasingly flexible interior design. The car interiors of the future will not only involve increased innovation but also a new level of sustainability and safety, and our dedicated team of engineers are always on hand to talk through how we can make this a reality for you.
One car, countless possibilities
Concept cars from big names like BMW and Mercedes-Benz are only the tip of the iceberg, with design continuing to move fast within the automotive industry. Car interiors will have an endless possibility of adjustments that will work together to form the most personalised of environments. This will allow both the driver and passengers the freedom to shift their surroundings into numerous versions of their car interior, all within just one vehicle.
Are you an automotive supplier or OEM who thinks outside the confines of the standard car interior? If you want to find out how we can help you achieve this vision, have a look at our automotive offering. Alternatively, get in touch with us today to speak to our dedicated automotive sales manager Jochen Bendel.