The Future of Automotive Interiors, Today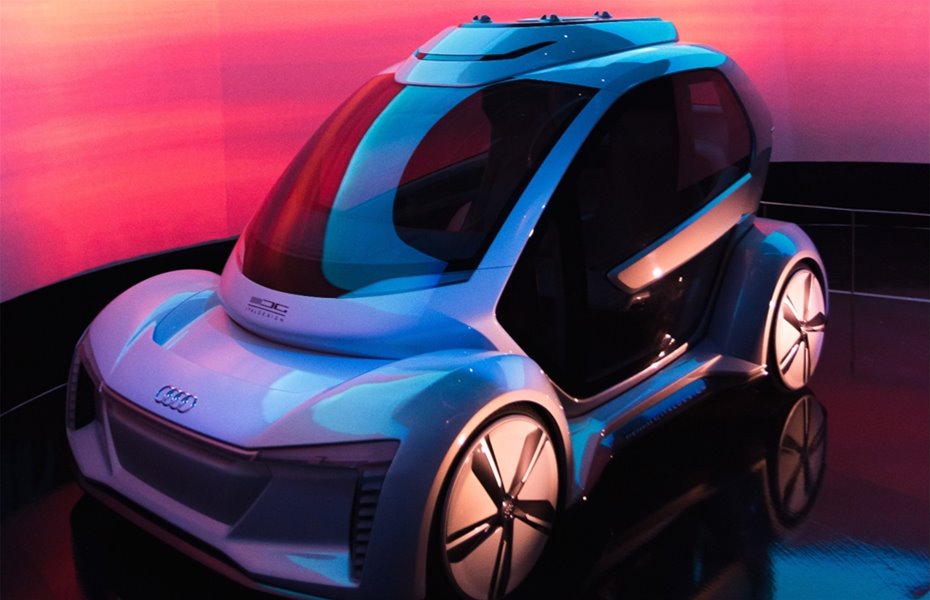 By
Jochen Bendel
,
Sales Manager Automotive Europe
Published by :
Accuride International
From virtual reality video games to voice-controlled smart speakers, the technologies we use in our day to day lives are constantly being refined and upgraded to provide a more intuitive and efficient user experience. And our cars, no longer considered a purely functional vehicle to get you from A to B, are no exception.
Working, playing, relaxing, eating or simply living; think beyond the status quo and discover how this could all be possible within one interior solution, all while you're on the move.
Non-stop innovation
While automotive suppliers and manufacturers such as Brose, Draxlmaier, Grammer and Yanfeng have taken great strides in recent years to exhibit interiors for early level 4 and 5 autonomous vehicles, the innovation in this sector is only set to continue. In the not-so-distant future, vehicle interiors are supposed to be entirely modular and flexible, personalised to the needs of each individual passenger – seats might effortlessly change from office chairs to sofas to beds, tables might be pulled out for working, eating or socialising, and heating and entertainment systems will adjust accordingly.
The flexibility of movement
This increased flexibility requires turnkey systems that provide effortless transitions between functionalities. Thinking about examples such as separation walls, hidden desks and dining tables, convertible seats or adjustable armrests, Accuride motion systems offer smooth and reliable movement to help achieve the very best in comfort and connectivity.
Thanks to our custom design capabilities, at Accuride we deliver the highest quality to our customers to boost their innovation levels, while working towards a customer centricity principle that provides equal value to OEMs, consumers and society. We find ourselves in a leading role as a sustainable and innovative partner for our automotive customers, delivering clear value and clear wins through our range of linear motion and telescopic slides. By developing a shared understanding and speaking the same language as our customers, we have the full experience to work hand-in-hand to develop, design and supply solutions for complete interior systems.
A long-lasting solution
Our motion hardware uses adequate material compositions, adapted to the invidual application, designed and built to withstand the vehicle's full lifetime. We therefore not only offer sleek design to suit the style requirements, and the functionality to provide freedom of movement, but also the guarantee of safety for every passenger.
The transition of the automotive industry is in progress, and together with our customers, we at Accuride are here to turn our common blue-sky thinking into a reality. To dovetail the ideas & visions at stake or to find out more about our previous work within this ever-developing market get in touch today, or contact our dedicated automotive sales manager, Jochen Bendel. Feel the passion for moving-while-driving and discover the value of your success-story.