Driverless cars: impact on design and driver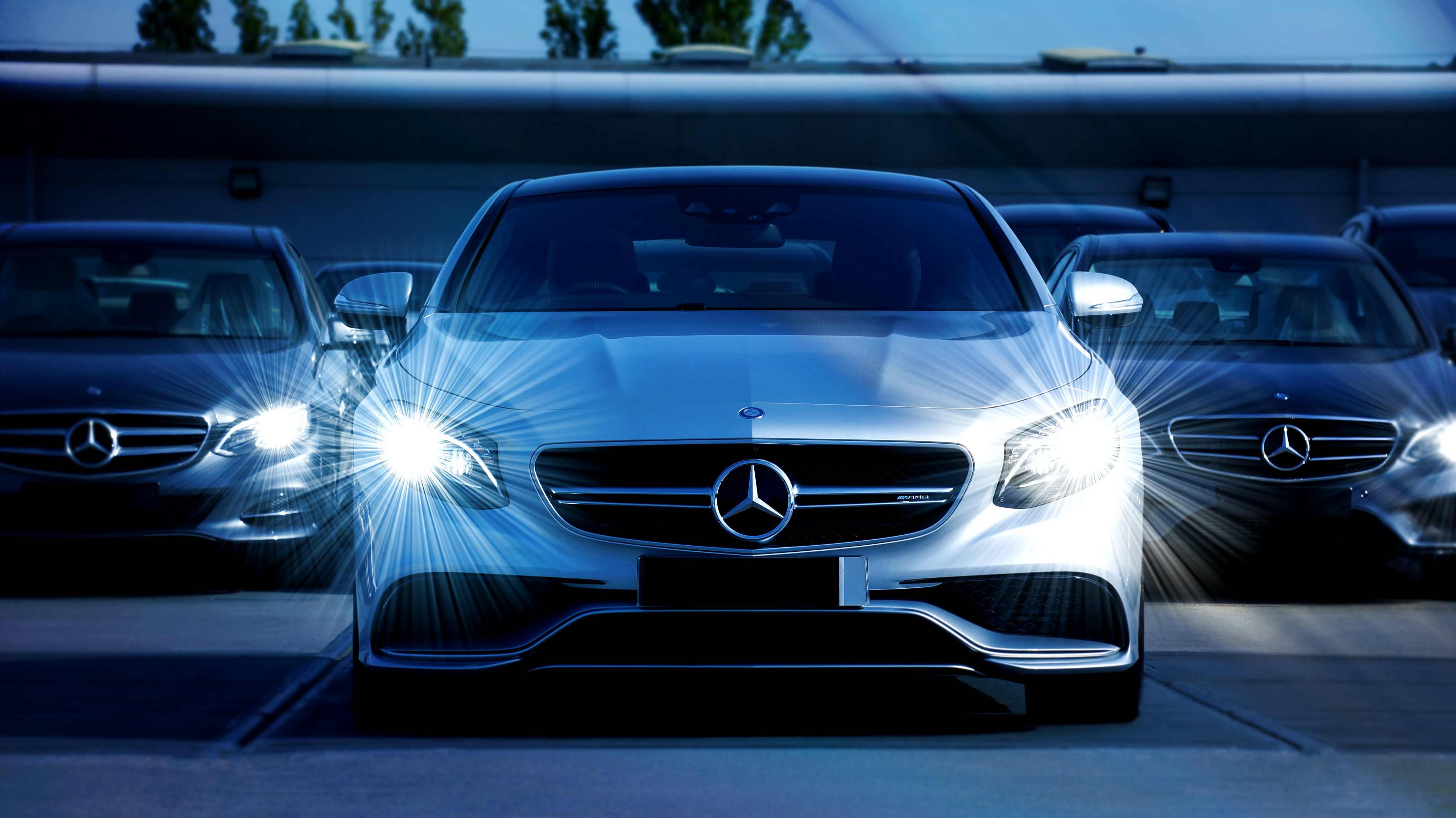 By
Jochen Bendel
,
Sales Manager Automotive Europe
Published by :
Accuride International
No longer a futuristic luxury, driverless cars are now very much a thing of the present. With companies such as Mercedes, Bentley and Tesla all introducing their concepts to the public, automotive design is changing at a rapid pace.
A Business Solution
It isn't just manufacturers who are getting involved with autonomous vehicles; companies such as Google and Uber are utilising this emerging technology to increase their business offering.
An issue Uber is currently facing is the lack of drivers to keep up with demand. Autonomous technology not only combats this, it also opens up the opportunity to increase the efficiency of their business.
The Idea
BMW's 100th Birthday celebration was the chosen platform to introduce their new research vehicle, Vision 100. This works to 'maintain an emotional connection between the machine and its driver in a world where self-driving cars are expected to be the norm.'
With 48% of people saying they would not purchase a car they liked if the technology was too hard to use, it is important to maintain this relationship between driver and vehicle.
Volvo's CEO also released a statement with their introduction of Concept 26 accepting 'full liability whenever one of our cars is in autonomous mode' meaning there is a realisation that with this generation of cars comes the need to prioritise safety and reliability.
Aspects of Design
Integrated design brings these concepts to life - combining the best of biomimicry with classic construction in one harmonious design. 4D printing is incorporated to add a responsive element to design, enabling adaptive responsive behaviour to bring the structure to life. Combine this with geometric symmetry, innovative materials and colour pallets that are inspired-by-nature, and you have the next generation of seamless automotive design.
LED lighting, which adds a three dimensional depth to aspects of the design, plus rotating and reclining chairs for both passenger and driver all bring an enhanced level of travelling experience. All passengers, including the 'driver' can relax comfortably as they head to their destination. As drivers, we will have access to more spare time while in the car.
Many of these concepts operate using a range of 'modes' to determine which elements of the car can operate at any given time. Whether introducing screens to watch films or the news or allowing the driver's seat to recline horizontally to get comfortable, this breed of intelligent car takes away the stress that can go with driving.
Opening Opportunities
Self-driving cars have the ability to take 80% of cars off of the road, according to a Massachusetts Institute of Technology report, improving traffic conditions through cities and built up areas. This technology also has the advantage of offering independence for those with visual impairments or disabilities, where driving hasn't been an option before. So potentially these autonomous vehicles will not only reduce traffic and significantly reduce accident rates, but also create the opportunity for independence.
Moving Forward
This technology is adapting quickly. It is anticipated that the fully autonomous car, where passengers can go from A – B without human interaction, will start to be seen on our streets from 2019.
But before these can be introduced for consumer use, there are still a few kinks which need to be worked out. Night driving and trickier road conditions such as rain, fog and ice mean there is still a long road ahead before this technology will be easily accessible on the automotive market.
Public trial for driverless cars beginning in Milton Keynes. 11 October 2016