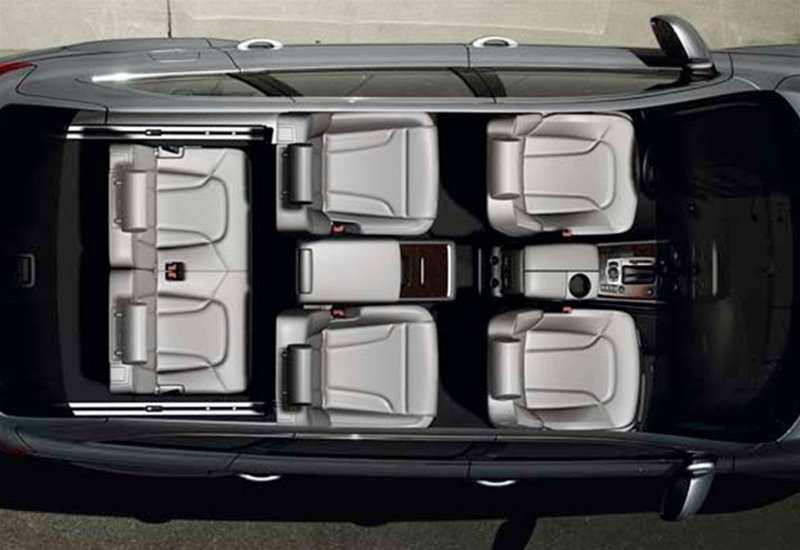 This major European automotive manufacturer needed a compact and height adjustable sliding armrest for their luxury cross over SUV.
Accuride integrated its sliding technology into the first height-adjustable armrest now successfully implemented. The armrest, sited between the two second-row seats, provides an ergonomic sitting position.
It is also stowable when the seats are folded down to maximise the available space.
Choice of sliding armrest systems
Based on this success and on feedback from car manufacturers and their system suppliers, Accuride has developed a variety of compact height adjustable systems - manual as well as electrical.
They range from low-end to premium ranges and are modular to meet different requirements according to specification sheets.