The 5 most important measurements for your drawer and pocket door applications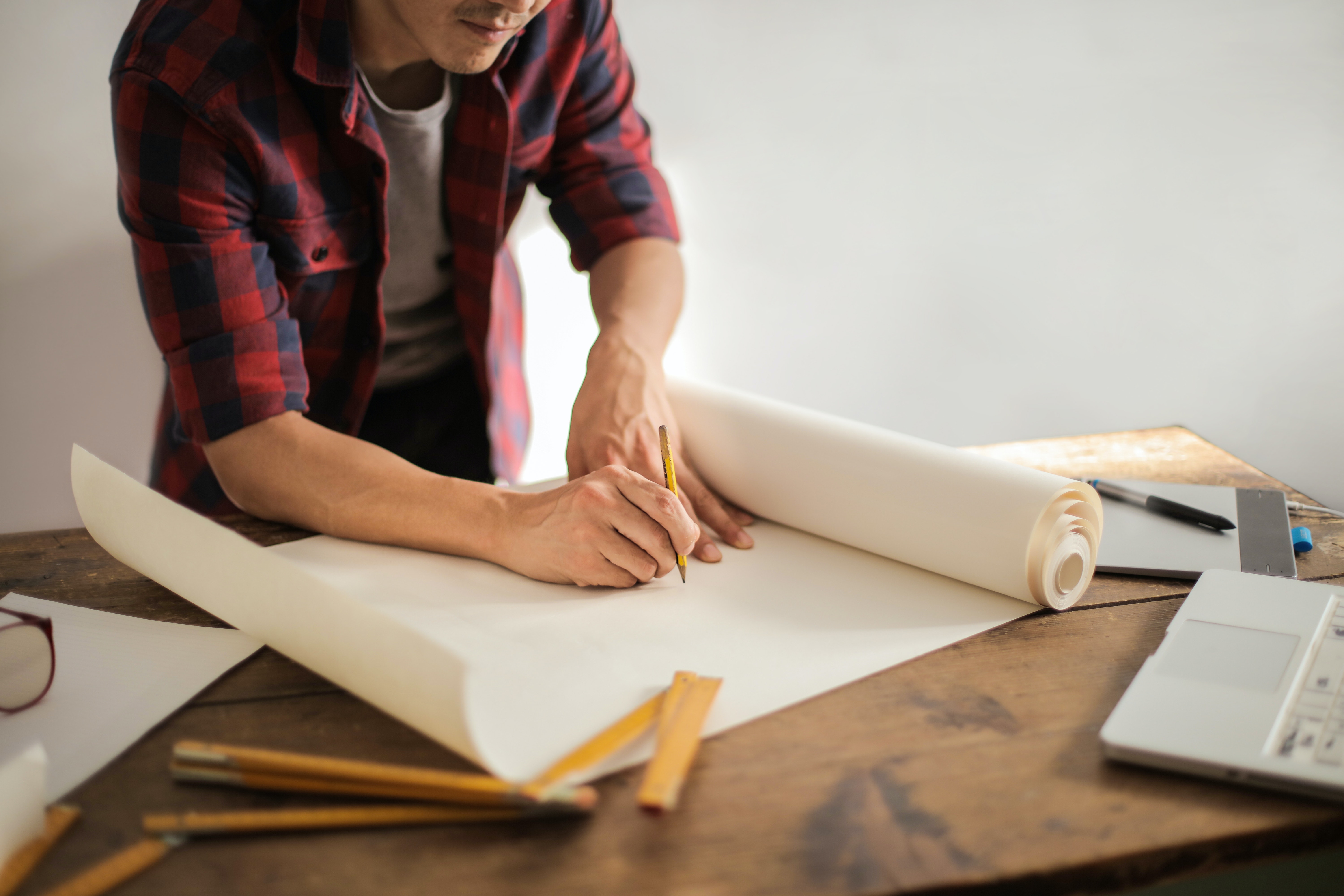 Published by :
Accuride International
At Accuride, our wide range of motion hardware means that there will always be a slide to fit your needs. However, all of these options can often make it hard to know exactly where to start your search.
To help you pick the best telescopic slide for your application there are five initial measurements you must first consider. The right slide measurements will not only narrow your search down, but it will also help you avoid inaccuracies during installation and in some cases increase your chances of avoiding common installation problems like drawer racking .
Your drawer slide measurement checklist
1. How much weight will the slide need to hold? When calculating the load rating it is important to include both the weight of the drawer and its contents.
Our slides can be either flat or side mounted, but remember that when flat mounting your slide, the load rating will be reduced to approximately 25% of the original slide load rating. (Refer to the product data sheet, as not all slides are suitable for flat mounting)
2. How far do you need the slide to extend? The travel, or extension, is how far the slide allows your application to move, which will be either 75%, 100% or 100%+ of your slide length in a closed position.
For 100% or 100%+ extension, your slide will have an additional intermediate member, which means the slide will be slightly thicker. Make sure to consider this when thinking about the side space available.
3. How much space is there to fit the slide? The side space is the amount of space available between the drawer slide and the cabinet or chassis. The general recommendation is to allow +0.2mm and +0.5mm over the normal slide thickness.
4. How wide is your drawer? Drawer width is an important consideration as wider drawers are more prone to 'racking', which causes excessive wear to the slide. To help avoid drawer racking, pick a slide with a higher load rating.
5. How long should my drawer slide be? We would recommend you use the maximum length of slide allowable for your application. For drawer applications, simply measure the length of your drawer.
Your pocket door slide measurement checklist
For most applications, you will need to consider the measurements above, however for pocket doors the measurements you need will be a little different. To choose the correct pocket door slide for your application, you will need to know the maximum door weight, height, width and thickness.
Watch our pocket door slide selector video below to compare which one best fits your needs.
How long should my slide be for pocket doors?
Calculating the slide length needed for pocket doors can be a little more complicated as it will depend on whether the door is inset or overlay.
For an overlay door, the pocket door slide should be the length of the cabinet depth or less. If it is any more than this then it will protrude from the front of the cabinet. This makes the calculation cabinet depth – 3mm tolerance, or shorter.
However, for an inset door you will need to allow space for the door, therefore the calculation will be cabinet depth – door thickness – 3mm tolerance, or shorter.
Now that you have all the slide measurements you need, read our other articles for fixing recommendations, a step-by-step guide on how to install your drawer slide or, if you need guidance on how to install a pocket door slide, have a look at this 1321 pocket door slide installation video.
If you have any more questions, or need to discuss requirements for an application that is not a drawer or pocket door, contact our dedicated team today.