Accuride and the Environment | Seven Sustainable Slide Applications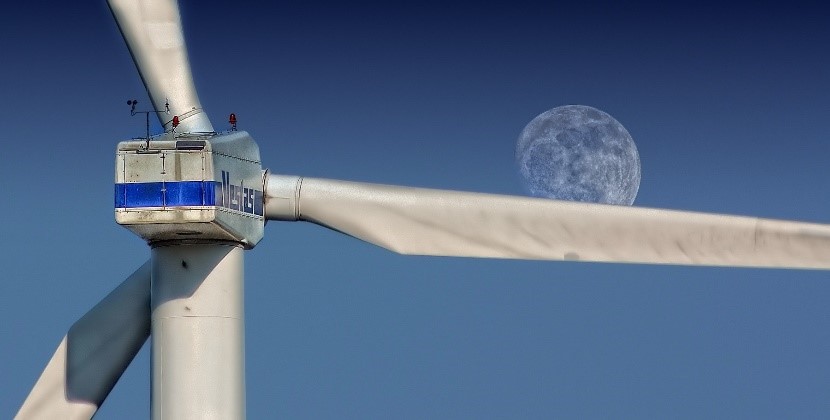 By
Laurent Tremolieres
,
Accuride Europe Chief Operating Officer
Published by :
Accuride International
Back in 2013 we gave an update on how we were doing our bit to help tackle climate change, and now – with Earth Week 2022 upon us - we take another look at how far we have come and at what we can do next.
Reducing our packaging, ensuring that we meet the right industry standards and limiting our energy consumption during factory shutdowns are just a few of the steps we took back in 2013. Since then, we have stopped printing our catalogue – which is now available online - and reduced our paper consumption by encouraged employees to work digitally on platforms like HubSpot and Confluence.
On top of these small steps, we have also taken this year's Earth Week as an opportunity to look at a few of the eco-friendly applications our slides have been used in, and to even think of a few possible future applications…
Renewable Energy
Wind turbines are a growing form of renewable energy and, after doing some digging, we were pleased to hear about the long-standing relationship Accuride distributor Hans Buch A/S has had with Vestas Wind Systems.
Hans Buch have been supplying slides for use in the nacelle, the house at the top of the wind turbine where the generators are stored. For their sister company Vestas Controls, Hans Buch recommended our DZ9308-E4 locking drawer slide for use in the floor of the nacelle to support and move the battery. The slide can support an impressive 272kg, with the full extension feature ensuring easy access when needed.
The second project was for Vestas Solutions, for this they recommended our DZ3607-2 slide for a propel system within the nacelle.
"Our partnership with Vestas Wind Systems has been such a success because we were able to listen to their needs and provide a full solution. For this, we not only supplied the slide itself but the whole drawer system. This, along with our great working relationship, has culminated in a 15 year partnership which we are proud of." – Claus Holm, Product Manager at Hans Buch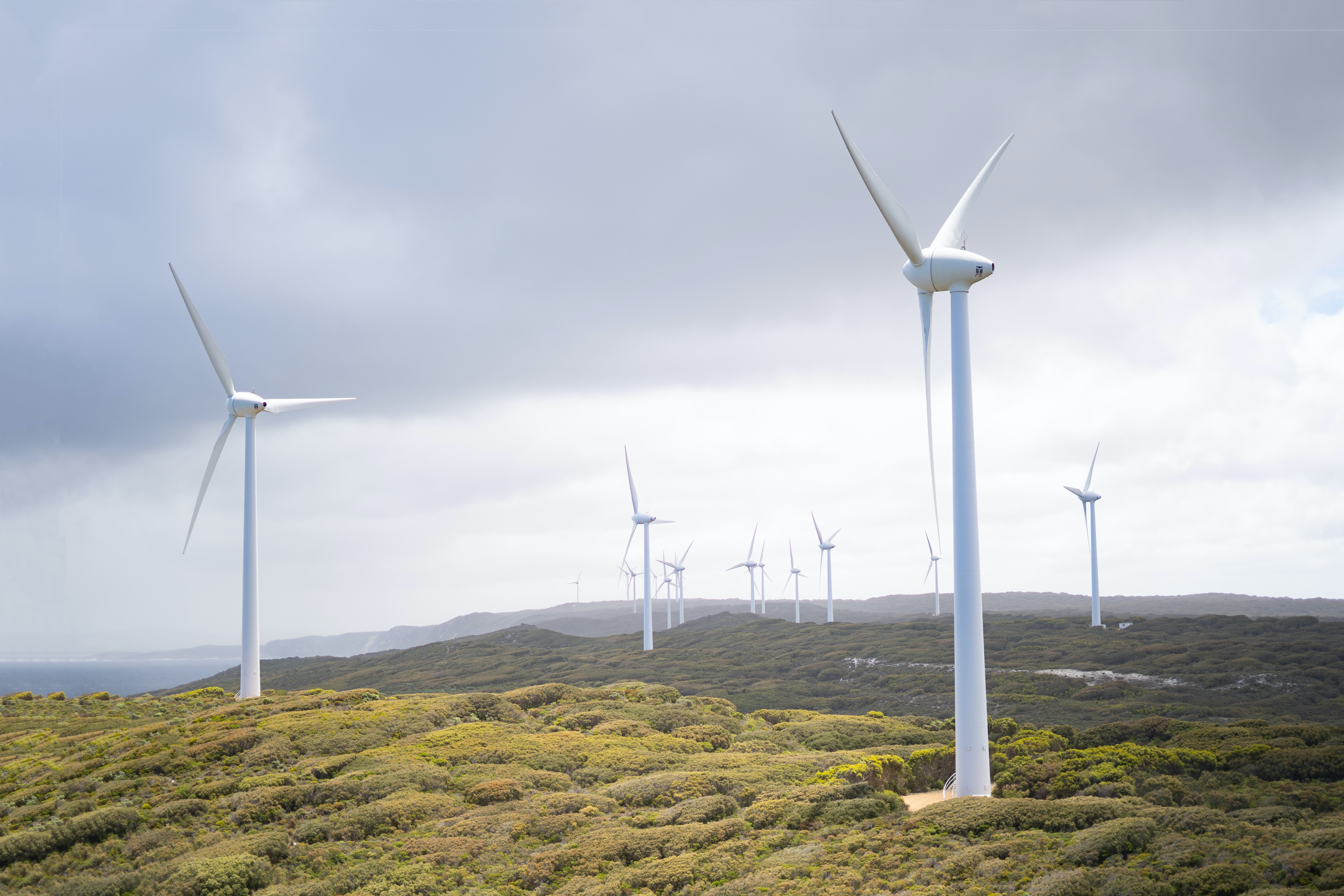 Solar panels are another sustainable way to reduce your energy consumption, with solar panel installations in the UK increasing dramatically in the UK since 2010. Whether a customer plans to install it on the side of a building, outhouse or campervan, the ability to easily move and adjust the solar panel can maximise space and sunlight exposure.
Our range of light and heavy-duty linear motion tracks are a good option when it comes to moveable solar panels, with the heavy-duty DA0116-RC linear motion slide able to support an impressive weight of up to 600kg. With the average solar panel weighing between 18kg to 22kg, this is more than enough to safely support and move a solar panel.
Waste Management
The more efficient a process, the more time and energy it saves. This is an important part of the waste management process, and our slides have been used to help implement this at key points in the process; from the bins you place your rubbish in to the sorting and processing which takes place at the recycling plant.
This was certainly the case when Polish Accuride distributor Admel supplied the DZ3832 self-close telescopic slide for use in these waste bins. The bin is mounted onto a pair of slides so that the user can easily slide the bin out of the frame when it is full and needs emptying.
No matter how much we reduce the amount of waste we create, it is still important that we dispose of it in an environmentally friendly manner. Green robots are becoming a large part of this process, whether it be for bin collections (with AI sensors to detect the optimal bin collection route) to efficiently sorting the materials into which can and cannot be recycled. Our range of off the shelf products or our custom FULLELECTRIC slide are ideal for helping to make this process more streamlined, therefore making it more efficient and therefore saving energy.
Sustainable Living
Investing in our planet does not have to be something we do in large and monumental gestures, but it can also be in the smaller actions we carry out at home. This can range from switching to a pyrolytic oven (a self-cleaning oven, removing the need to use harmful chemicals) to planting a mobile allotment on your balcony.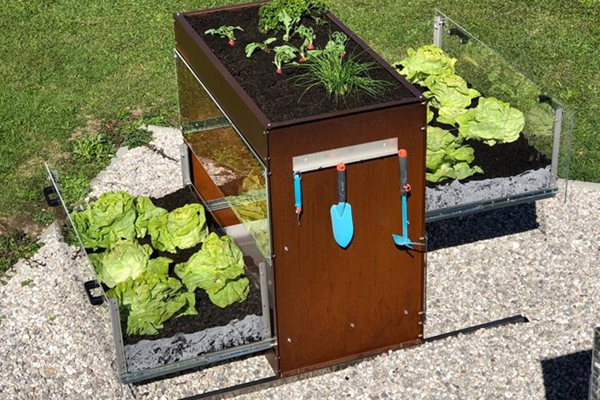 Architects are even looking for new and efficient ways to control the temperature within the home, reducing the need to use air conditioning units, by instead installing wall dividers or louvers mounted onto a linear motion track so that they can be adjusted to let more or less light in depending on the weather.
Not only do our slides rarely need replacing due to the rigorous testing we carry out on each of our products, but they also come in a range of slide finishes – from aluminium to marine grade stainless steel – ensuring that the product can endure tough environments. Do you have a project which could benefit from our wide range of ball bearing and linear motion slides? Contact us today and a member of our team will be happy to help.