Waste prevention and reduction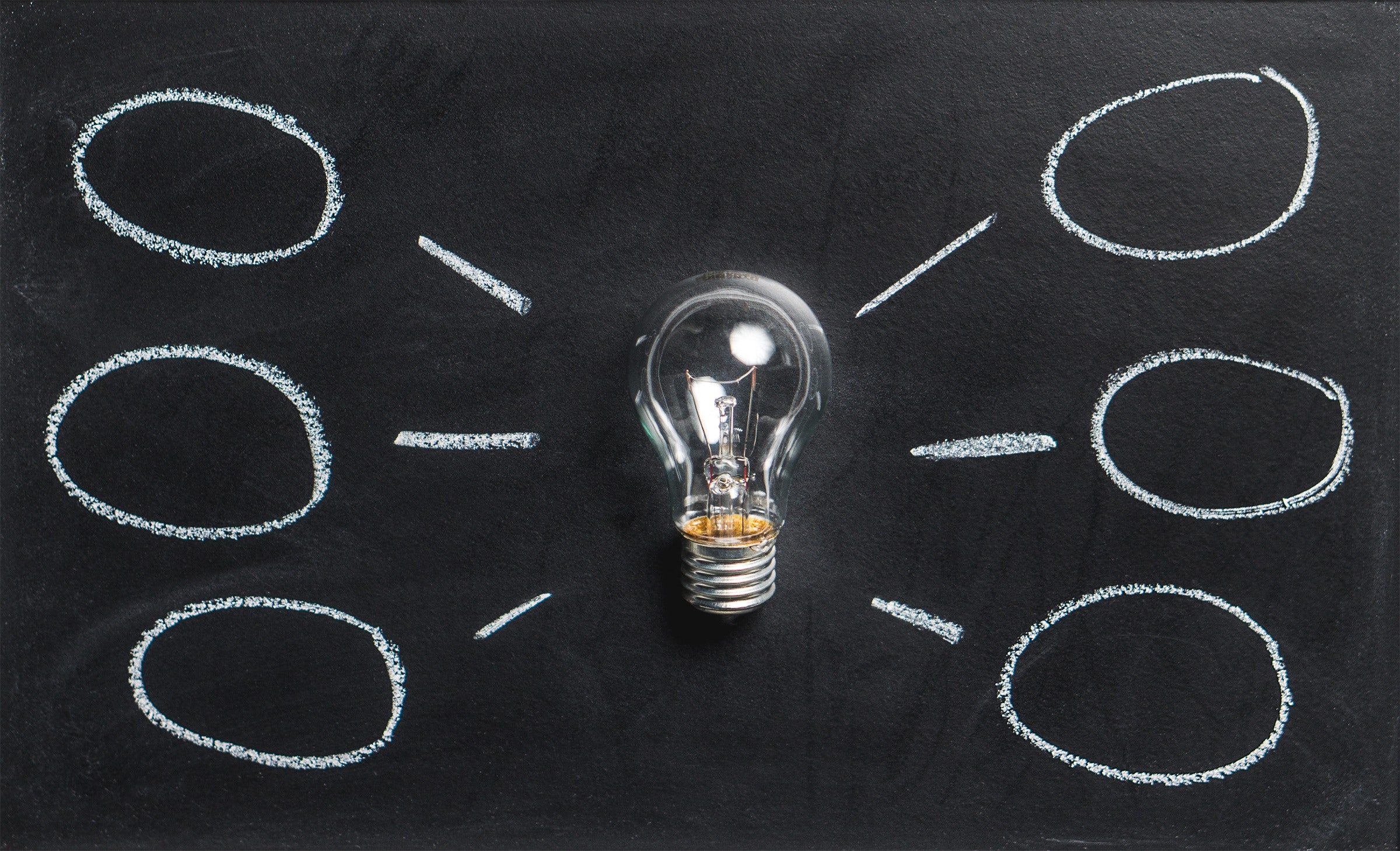 By
Peter Bayles
,
European director of engineering
Published by :
Accuride International
The environment has long been a priority for Accuride and over the years we've continued to implement practices to ensure that when we take care of business, we also take care of the environment.
There are a number of things Accuride does to be environmentally conscious. Some actions are small, while others are major changes in manufacturing processes, such as the revisions made to our plating process.
However, it is not a destination or state of being, it's a continual process to reduce, reuse and recycle.
There are a number of things Accuride does to be environmentally conscious, ranging from using natural light in our factories, to recycling all scrap metal, to reducing packaging.
RoHS compliance
Plating requires chemicals, water, and energy. Our engineering staff aggressively seek methods to reduce usage of all three. Products in compliance with the RoHS Directive are manufactured and comprised of components that meet restricted levels of lead, mercury, cadmium, hexavalent chromium (Cr6), PBB, and PBDE.
To meet this requirement, Accuride changed the plating process from Hexavalent to Trivalent chromium, which is much less hazardous. In addition, all slide components such as bumpers and plastic housings used in the manufacture of our slides are compliant.
Read our RoHS compliance statement.
Energy reduction

In Accuride's Mexicali plant, the engineering staff was tasked with reducing normal equipment shutdowns on our plating machines. A shutdown, for any given reason, means the machinery is still running, but not producing product. This results in wasted energy in the form of natural gas and electricity. After careful analysis and process improvements, the engineering staff's efforts paid off, with a one-third reduction in the number of machines required to produce the same amount of product. Not only does this make good business sense, it's a more responsible use of resources.
Water consumption and treatment

We treat all process water to neutralize or minimize harmful components. Accuride uses high-tech polymers to trap or encapsulate the harmful components in the sludge after treatment.

Used rags are cleaned to remove oil and other residues and are reused multiple times. When discarded, they are cleaned one last time and disposed of according to environmental requirements.

Accuride actively seeks methods to reduce water consumption during the manufacturing process. In fact, ongoing efforts in the Mexicali plant have resulted in a 33% reduction of the water volume used in the electroplating process. Flow restrictor systems are used to carefully control the amount of water used by the plating machines.
Packaging

Accuride's distribution warehouse in the UK stocks well over 1,000 part numbers ready for shipment to our distribution network across Europe.

When bringing a new product to the market, our design engineers work closely with the purchasing department to design and specify packaging that will protect the product while using as little material as possible.

We have been looking carefully at how existing products are packaged in our global manufacturing plants and have reduced box sizes across many of the ranges.

In many instances we have been able to restrict the weight of each filled carton to under 15 kg, and sometimes 10 kg, without the need to fill large gaps with a lot of throw away packaging materials. The filled cartons become more stable with less air inside. Reducing the weight of each carton also reduces the need to use warning stickers and impacts on transport costs.

This is an on-going project that aims to reduce packaging and use recyclable materials wherever possible.

Environmental Standards - ISO 14001

Accuride's plant in Germany is certified to the ISO 14001 Environmental Standard. This certification is achieved through adherence to a comprehensive set of standards for environmental management practices. Certification requires evaluation by a third-party auditor.

As with all standards, ISO14001 requires formal documentation relating to the company's environmental policy, as well as record keeping that demonstrates the company is operating according to the requirements of the standard.

The Mexicali, Mexico plant has an established program that adheres to the ISO 14001 standards and policies. An internal team performs audits on a regular basis.
Turn the lights off

Sometimes the smallest actions can have an impact. Staff members are encouraged to take individual responsibility to reduce or prevent waste. For example, not leaving the computer on stand-by all night, turning the lights off when leaving a room or separating office waste and putting it in the correct refuse bins. We can all make a difference if we try.

Accuride strives to have as little negative effect on the environment as possible. Our environmental policy includes a commitment to adhering to local environmental laws, exceeding the standards whenever practical, using raw materials efficiently, and reducing waste.