All Smiles at Accuride – Taking on the Dental Industry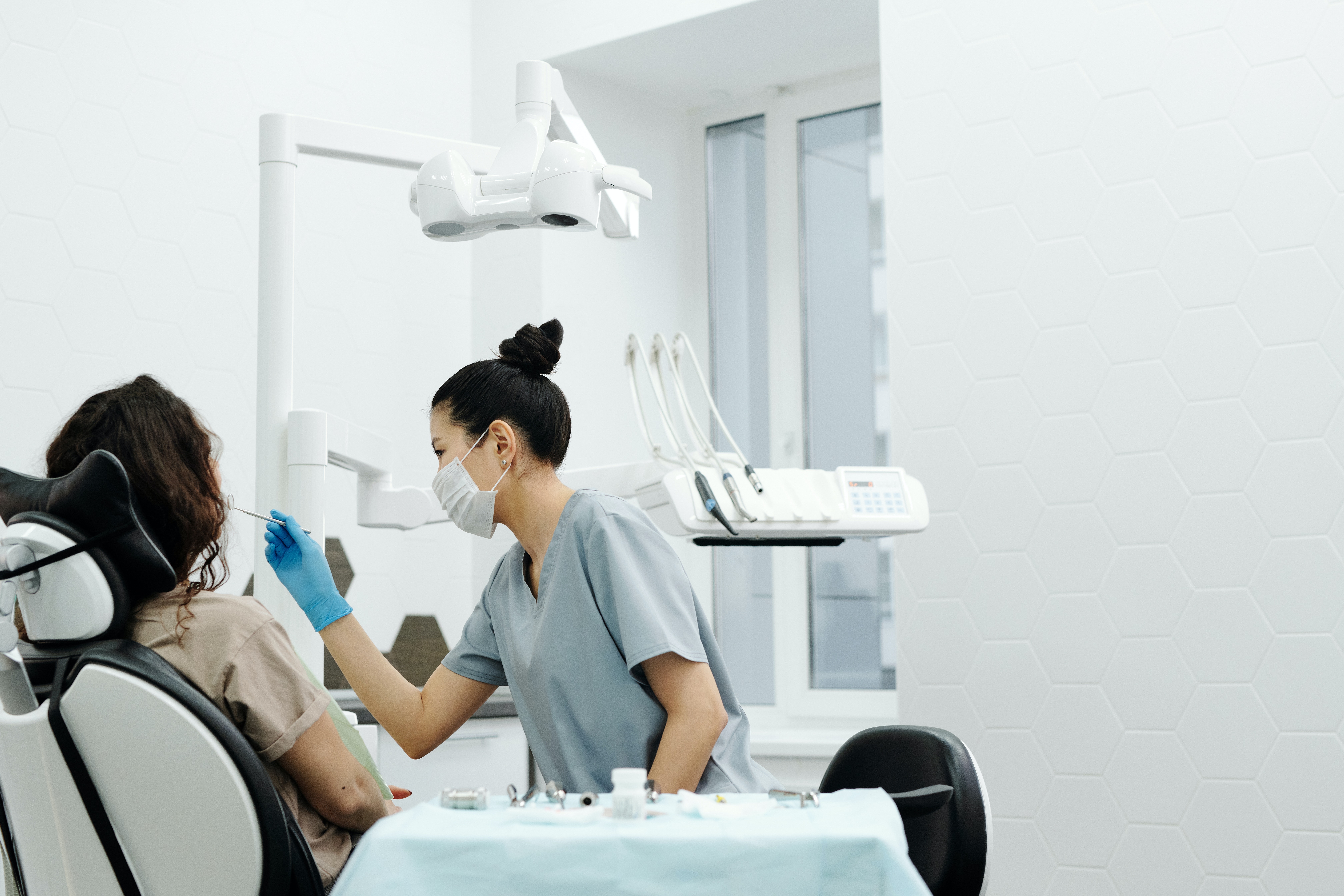 By
Stefan Herchenreder
,
Technical support manager
Published by :
Accuride International
Accuride is the largest company worldwide that specifically focuses on the innovation and implementation of ball bearing sliding solutions. We have a large presence in the medical market as a whole, and with our recent debuts in the visual aid and optometry markets, we are looking forward to getting our teeth further into the dental sector too.
We understand the importance of durable, high-quality equipment when it comes to medical industries, and Accuride is proud to offer innovative bespoke options for a range of products. From drawers for storing equipment to cabinets and dental trolleys, our stainless-steel slides are a smooth and powerful essential for any manufacturer and are an ideal choice for the dental industry.
Dentistry is one of our fastest-growing areas, as we foster an environment teeming with potential for innovation within the sector. Our slides have the capacity to be utilised in an array of dental equipment; for example, our stock slide DW3832SC is the ideal choice for a dental trolley. Its range of movement and adaptability ensures that functionality is never compromised, and combined with its sleek finish and consistent stock supply, we have satisfied customers from all areas and industries.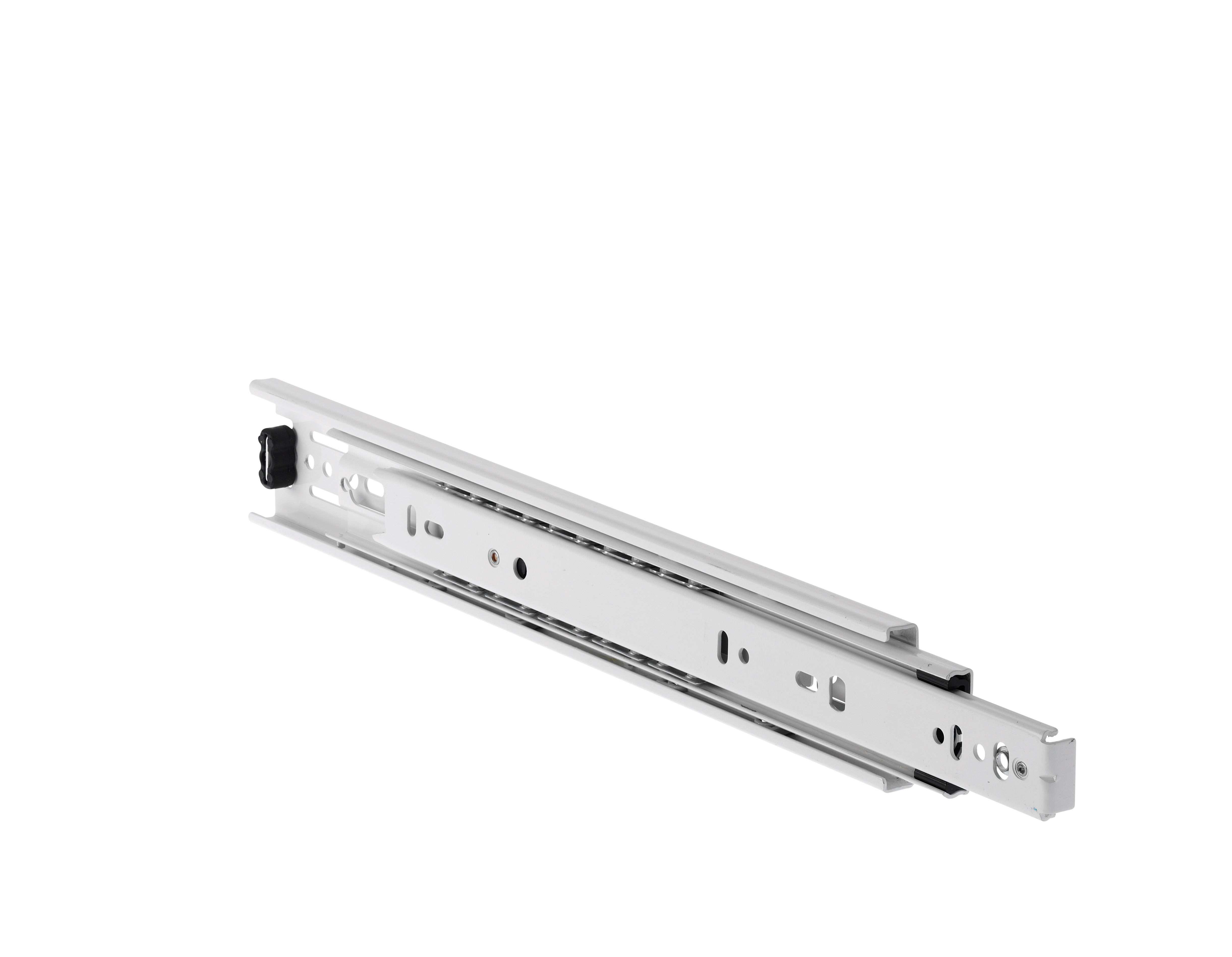 Similarly, both dental office storage and dental instrument storage can be accommodated with our front interlock drawer slides, a vital consideration when preventing safety hazards such as a trolley collapsing forward. For the filing side of dental storage, our DZ2601 low profile slide provides a streamlined experience, or our DZ3732 full extension telescopic drawer slide is another light-duty option to elevate your storage to the next level of efficiency.
Accuride's slide potential goes further still – our DZ3607 telescopic slides were previously used in Mediso's AnyScan medical imaging system, and, as such, their potential could extend to a wider range of dental equipment such as X-ray machines, sliding surgical tables and dental chairs. While the slides themselves are not suitable for holding human weight, the leg adjustments of such chairs and tables cleverly distribute any pressure, so that the slides do not hold the entire chair weight.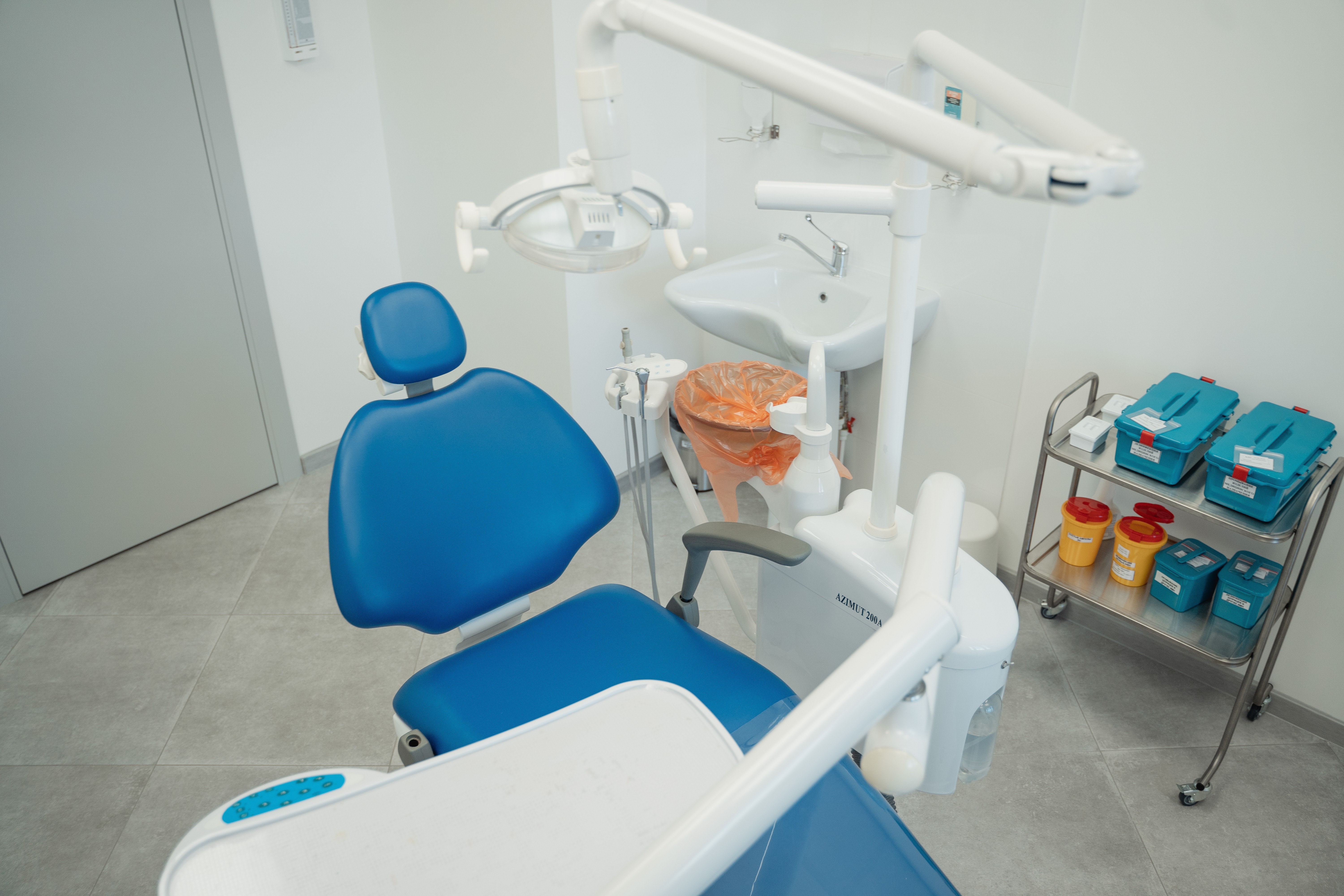 Accuride is a specialist manufacturer of slide systems with an established history of delivering excellence in slides design and manufacturing, so there's never a need to worry that you've bitten off more than you can chew! Take a look at our Animal Transit Box case study, for example, to see how our slide technology has previously been used to create storage solutions like no other.
Our mission is to provide manufacturers worldwide with durable and high-quality slides, enhanced by the trademark Accuride features of corrosion and chemical resistance. Combined with the precision movement and low maintenance routine that our customers know and love, our slides deliver the best performance, every time. Have a browse of our wide range of slides today – from bayonet slides with 100%+ extension to two-way travel and linear motion, the possibilities are endless.
Adaptability is a large part of our ethos, therefore our products can be tailored to your own specific needs. Whether you have an idea in mind or need slightly more inspiration for your custom slide solution, get in touch with our team of expert engineers to slide your dreams into reality!