All Eyes on Accuride: slides and their use in the world of optometry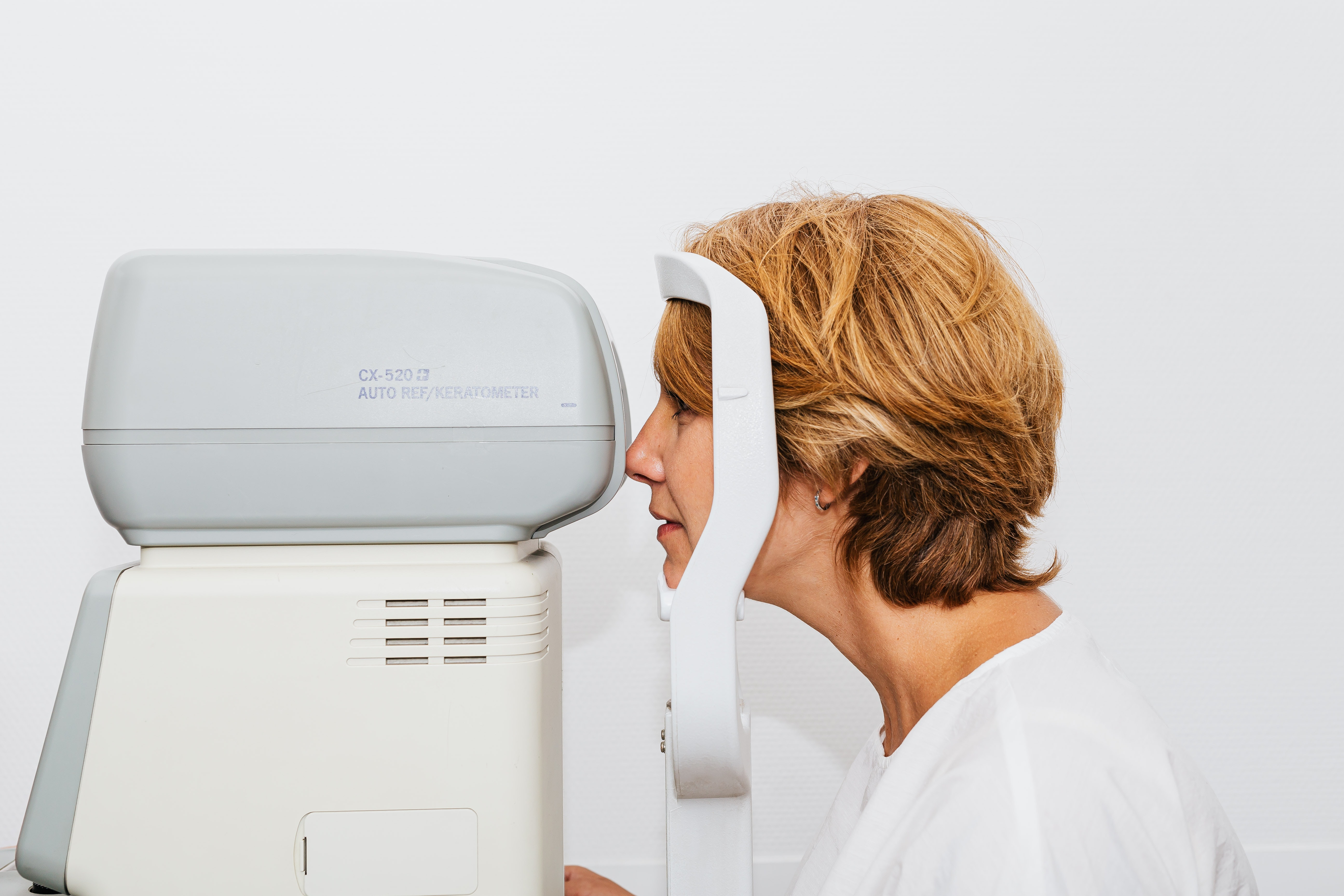 By
Helle Kinning
,
EMEA Marketing Manager
Published by :
Accuride International
With our recent debut in the visual aid market, Accuride has now set its sights on the field of optometry. Using our custom design capabilities, global reach, and engineering expertise, we believe that our consultative approach, supported by our Customer Experience Team and highly skilled engineers, is ideal for this market.
Our engineering expertise has already seen us successful in the wider medical, industrial, and retail markets. For example, our slides are already successfully being used in many applications, including the Milton Keynes Sunglass Hut who have been using our slides in their drawers for over 30 years without experiencing any issues.
We offer a whole range of drawer slides perfect for glasses displays in both store and storage settings. These are available with a range of properties from touch-release to soft-close, helping to prevent damage to lenses or other, more delicate, components, and lock-in/lock-out mechanisms allowing the drawer to safely remain open while a customer (or optometrist) browses. These can also be used to create a safe system for storing trial lenses and similar equipment in a secure, easy-to-access fashion. Many of our slides are also suitable for flat-mounting, providing a sleek and seamless look that doesn't detract from the design of displays.
As well as our systems used in drawers and storage, we also have a range of specialist slides ideal for use in specialist optometry equipment. We recognise that in the optometry field, easy adjustment of equipment components is often necessary to account for an individual's height and sightedness. Slit Lamps, Topographers, and Autorefractors all have this movement built-in with slides, hinges, and other systems, so our slides solutions might be just what you're looking for!
Read our LVI case study and then explore our products to see the full range of motion delivered by our slides. Can't see the movement you need? Contact our team today for a custom solution. Backed by a global reach, and strong engineering expertise, we're confident in our ability to deliver to you the systems you need.
Previous products developed using this approach combined flexible and easy movement with a slim profile, allowing a seamless fit into the machine base and providing our client with optimal performance without detracting from the design.
Additionally, our slides have proven useful in manufacturing applications, so whether you're manufacturing glasses, lenses, or equipment, contact the team today to talk more about our solutions and how they can help you.
Accuride is a specialist manufacturer of slide systems, providing industries worldwide with accurate, reliable, and durable movement. All of our slides are low-maintenance and easy-to-clean, resistant to chemical damage and corrosion, and always deliver the reliable performance for which we are known, making them perfect for medical markets such as optometry.
Browse our full range of slides, from linear motion and two-way travel to drawers and storage, or contact our team directly to discuss a custom slide solution uniquely tailored to your needs. Get in touch today and find out how we can help your solutions slide into place!