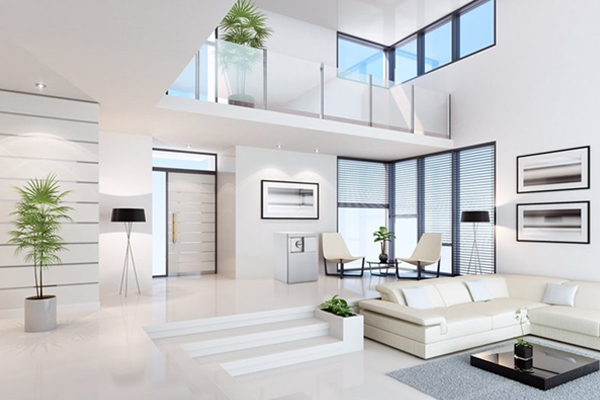 When looking for a safe space to store valuable documents or items, such as jewellery, money, or heirlooms, you want to know that your possessions are as safe as possible. Finnish specialists Kaso Oy offer security solutions that are more than just secure – their safes are capable of protecting your valuables from burglary, fire, and other possible threats.
With over 100 years of experience in the manufacturing of safes and vaults, Kaso have provided their services to many sectors in over 100 countries, including: private owners; commercial, retail and company offices; banks; and private sector institutions plus high security targets. With every safe and vault tested in compliance with EU standards for fire, burglary protection, and manufactured in accordance with ISO 9001:2000, you can be assured that your important items will be protected to the highest standards.
Kaso have been incorporating Accuride slides into their products for 20 years via our long-time Finnish distributor, Carlo Casagrande. Kaso appreciated the ability to access Accuride's quality slides through a dealer who spoke the native language, ensuring a full level of understanding for both. Having a local supplier was also a major selling point for Kaso, as this reduced costs, delivery times, and environmental impact.
With the responsibility of important and valuable possessions literally resting on them, the slides used in Kaso's safes have to be reliable and durable. The DZ5517-50 and the DZ3320-50 from Accuride both met this brief, bringing with them a multitude of beneficial features, including 55kg and 60kg load ratings respectively.
One particular feature that drew Kaso to Accuride's slides are the bayonet fittings to the cabinet side. Kaso found that this style of fitting meant that a client could have a slide – or additional slides – easily fitted at a later date due to the simplicity with which these slides clip onto the sheet metal sides of the safe.
Both slide models additionally benefit from 100% extension, which allows the shelf to be pulled out as far as the client requires for easier viewing of content. Despite this expansive range of movement, the 5517-50 and the 3320-50 are both fitted with a hold-in feature, keeping the shelves fully closed inside the safe until they are physically pulled out by the user. This restricts any unwanted movement and further protects the contents while inside the safe.
Watch a video:
If you are also in the storage industry and want to know how Accuride's telescopic and linear motion slides can provide a perfect movement solution for your products or services, contact us today and one of our experts will be happy to help you.