Product Roundup: Accuride Stainless Steel Slides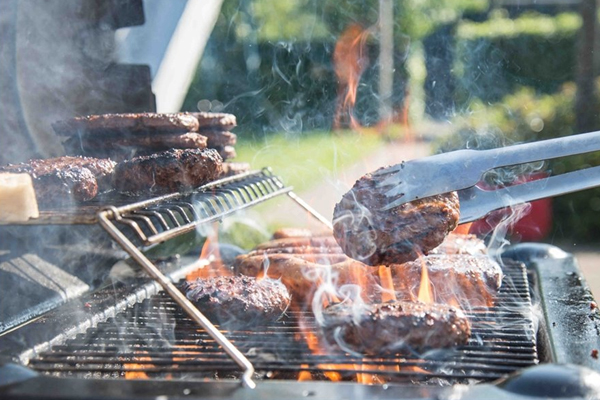 By
Peter Bayles
,
European director of engineering
Published by :
Accuride International
The qualities that stainless steel possesses means that it is a highly versatile material in terms of the environments and applications that it can work in. Its high corrosion resistance, for example, means that it can be used in rigorous environments in which other metals and materials may suffer. This can include high-temperature applications, such as catering, industrial ovens, laboratories, and self cleaning ovens.
The non-porous and high corrosion resistant nature of stainless steel makes it highly hygienic and easy to clean. This is why stainless steel is often found in environments where hygiene is important and contamination has to eliminated, such as hospitals, kitchens and other food processing plants. At Accuride, we have produced a series of stainless steel in order to provide these advantages of stainless steel combined with high-quality linear motion.
Our range starts with the stainless steel telescopic slide family, which consists of the part-extension slides DS2028 and DS2728, and the full-extension slides DS0330 and the DH3832. The DS2028 and DS2728 models share several features, including a hold in feature, 75% extension and a 9.5mm slide thickness. The key difference between them is the load rating that they can carry. The DS2728 is limited to 20kg, whereas the DS2028 can hold up to 65kg. For applications that may require a longer extension or a higher load rating, the DS0330 provides 100% extension and has a load rating of 65-80kg, but still maintains the hold in feature and 19.1mm slide thickness.
Further up the range, we have our selection of heavy-duty stainless steel slides: the DS5321 (up to 160/180kg), the DS5322-2 (up to 120kg), with at least 100% extension (the DS5321 and DS5322 models can extend 100+%).
Within our stainless steel family, we also have the DS0305 and the DS3557, both of which have front disconnect and lock-out features. Through the spring operation, the front disconnect is pinch-free and makes drawer removal and reinsertion easy. With load ratings of 70kg and 90kg respectively, these two slides offer a flexible solution for your application.
Whilst not constructed from Stainless Steel, we can also offer slides that are zinc plated, but have an additional corrosion resistant coating that provides 8 times more protection than regular zinc finishes, making it good for harsher environments. The DH3832, which is 100% extension and has a load rating of 50kg, and the DP9301 which has a load rating up to 272kg for 10,000 cycles, both have this coating and are resistant to corrosion for up to 500 hours.
If you would like to know more about our range of stainless steel slides or would like to discuss the requirements for your application, you can contact us today and one of our friendly experts will be happy to help you.