Going Inside Electric Vehicles with Accuride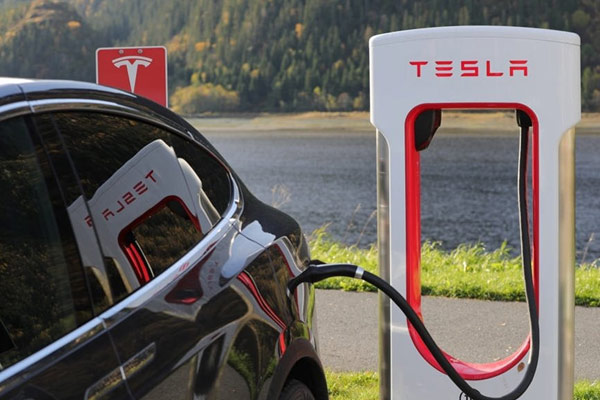 By
Peter Bayles
,
European director of engineering
Published by :
Accuride International
The electric vehicles have greatly influenced the automotive industry in recent years, with every major manufacturer releasing an electric model to contribute to the push towards greener driving. In just the seven years between 2011 and 2018, global EV sales grew from just 50,000 units to 2 million units; a 40x increase.
This surge of interest in electric cars has also led to the development of other vehicles that are arguably even more futuristic, such as autonomous vehicles in both the private ownership and public transport sectors. While driverless cars for private owners are still in advanced testing stages, partially-automated technology has been present in our cars for the last few years, such as automated parking, adaptive cruise control, and lane-departure warnings.
But what will full automation look like? Without the need for human interference, most manufacturers envision fully autonomous cars to have interiors with significantly less features. Volvo, Lexus, Audi, Mercedes-Benz, Citron, Bentley, and more have all released concept cars for the future of electric vehicles, with most exploring the stage between driver control and full-automation with retractable steering wheels that provide the option for passenger control.
A lot of these concepts have provided extra space for fewer passengers than today's standard vehicles, providing the possibility to relax on a long-range journey or work during a commute. While some may find the prospect alien and daunting, others see a car that doesn't require a rigid formation of seats as a blank canvas that is ripe for innovative designs.
Comfort features may well become the new focus, from fully-reclining seats to retractable tables, and if cars end up looking like the ones linked above, the movements of these interior features will be expected to echo the elegance and sophistication of their exteriors. Adjustable features like seats and tables will need to be able to move smoothly while still retaining their position during transit, which is where Accuride's innovation and creativity comes in.
Accuride have been working alongside the automotive industry for a long time, and we plan on working with them well into the future. This is why we are actively working with blue sky thinking in mind, approaching the future of automation with the same mindset as the manufacturers of the cars themselves.
Without limits defined by real-world science and applications, blue sky thinking allows us and car manufacturers to explore more innovative possibilities. This research may then lead to real-world solutions that can be implemented to improve our lives while taking another step into the future of the automotive industry.
If you are in the automotive industry and are interested in how Accuride can help to improve your next project, contact us today and one of our experts will be happy to speak with you.