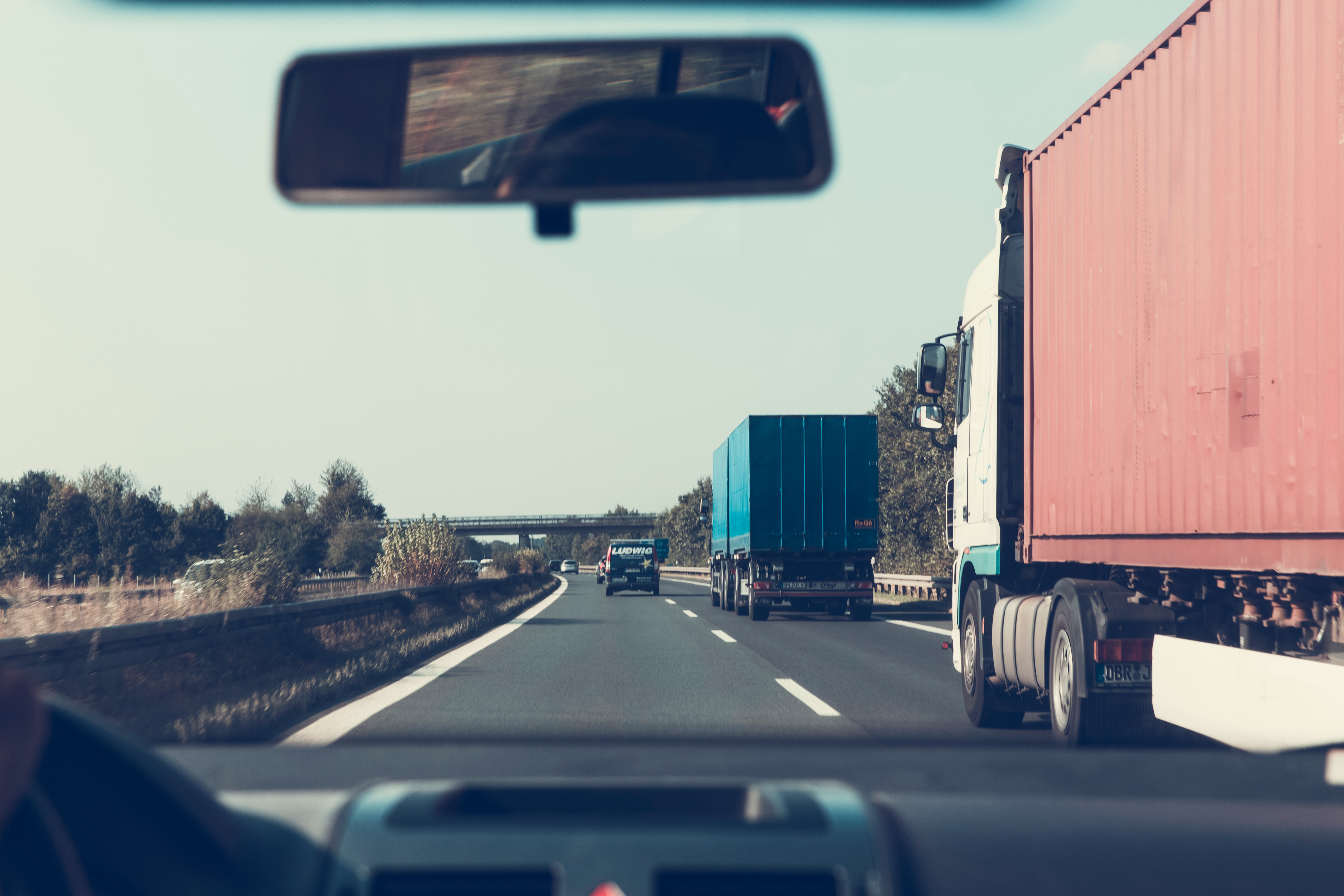 Imagine driving for nine hours a day, for several days straight. What would your biggest concern be? For many, a toilet stop will be top of their list of priorities.
Now, imagine being told you were doing this journey but that there was no guarantee there would be places to stop to go to the toilet. Instead, you could find yourself in a traffic jam for hours or a long queue at a port. These are just a few of the concerns HGV drivers often find themselves facing.
Former truck driver Herman Ribberink was aware of these anxieties, both from his personal experiences on the road and also from talking to colleagues. He was particularly disappointed to hear that many female drivers were often reluctant to use the services they came across due to the poor lighting and lack of security.
His solution was to design a slide-away toilet which slides out from the back of the cabin. For help with the sliding mechanism he went straight to Accuride distributor Onkenhout, who were quick to recommend our heavy duty DZ5321 slide.
For Truck Drivers, By Truck Drivers
To ensure that the product was good enough to flush out the competition, the prototype went through two phases before the company got the design just right. The first prototype consisted of a drawer for cleaning products and then the toilet itself was on a hinge. Although this version was acceptable, Ribberink was keen to create a toilet which could be easily folded away and out of sight when not in use.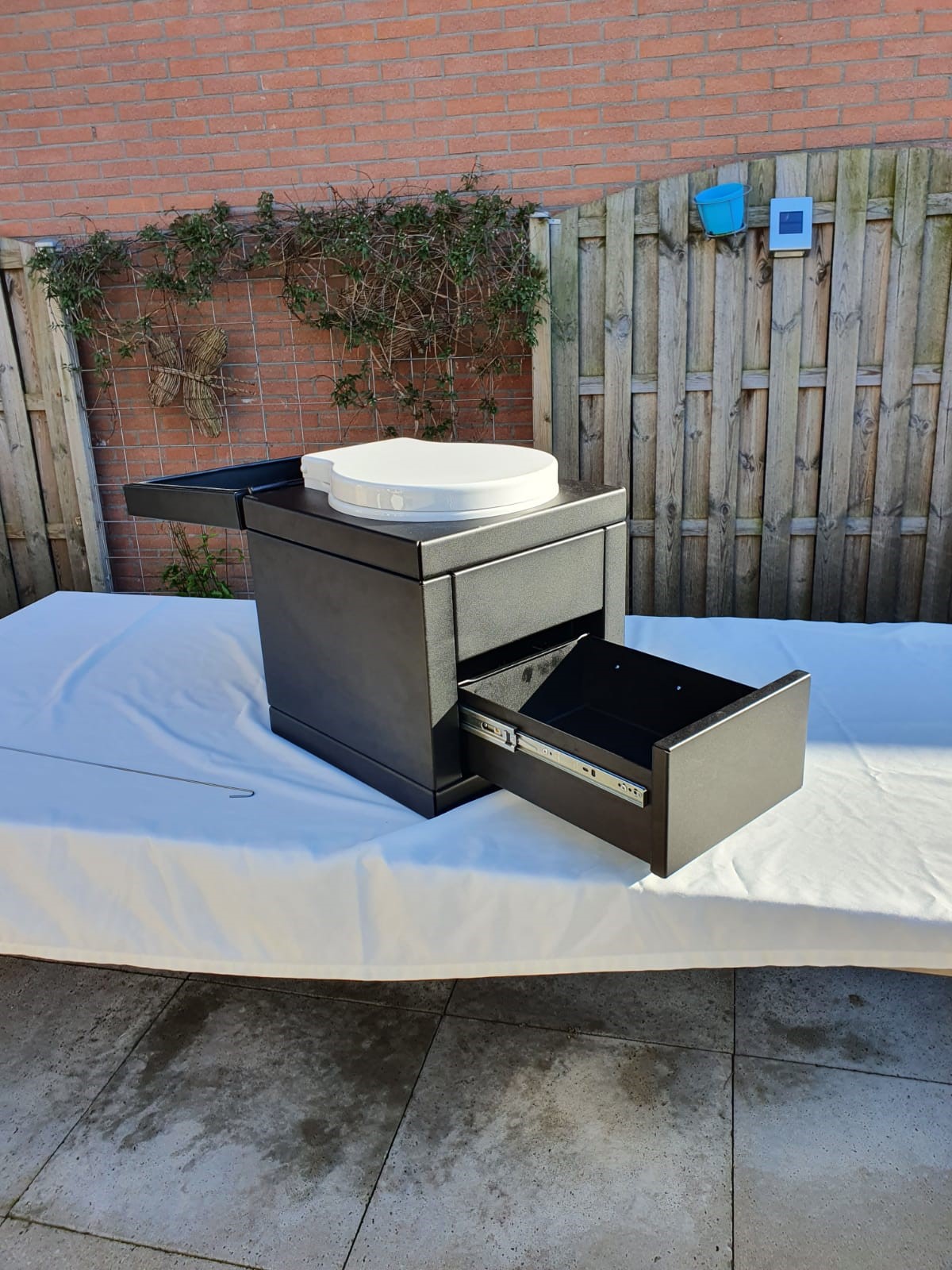 To achieve this vision he contacted Onkenhout, who initially recommended our DZ9301-U-E slide due to its impressive load rating of up to 272kg and the slide's full extension feature. However the DZ9301-U-E slide profile was slightly too large for the application. Instead, they chose to use our DZ5321 slide due to the slide's compact design and load rating of up to 170kg. To ensure that the slide could support the weight of a person, a support rod was also designed into the application, which was intended to hold the weight of the person sitting on the toilet.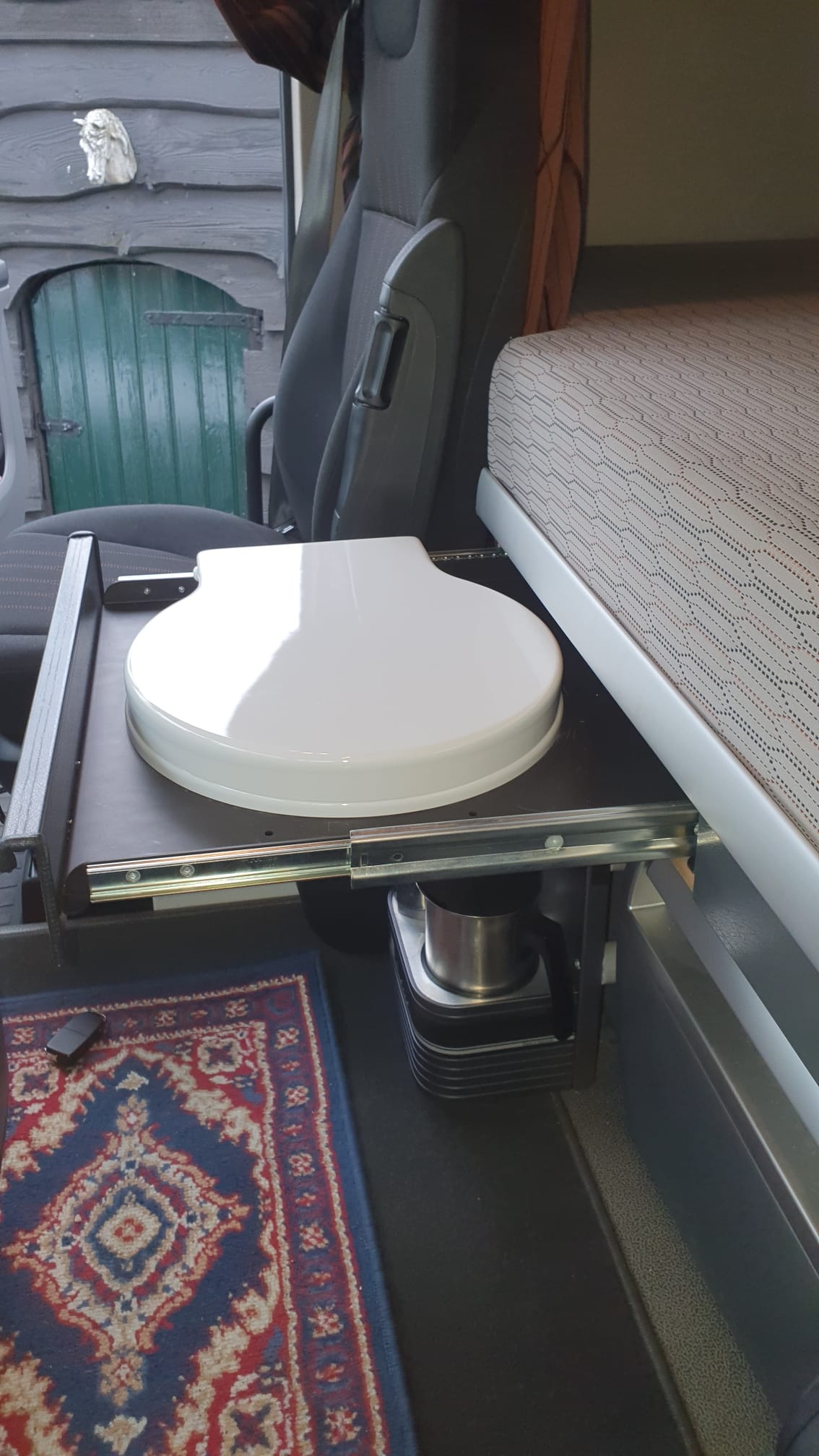 The discreet yet heavy duty slide comes with a hold-in feature which makes it a popular choice for applications where it is important that the drawer or application remains firmly held shut until pushed open, like the drawers within this animal transit vehicle.
Whilst working directly with Onkenhout, he was particularly impressed with the depth of information available on their website, as well as their engineering support and their stock availability. The stock availability was especially important for them because they needed the parts for building prototypes for testing.
When there's no other restroom, the TruckToilet is a solid number two
So far, the project has been a success, with 99% of truck drivers who have used the product saying that they felt better knowing that the toilet was there for emergency use.
Overall, feedback has shown that the use of the product is a pleasant experience. The toilet has been designed to seal airtight when closed and then a gel can be used to mask the smell. As well as this, all parts of the toilet are biodegradable which means that it can be safely disposed of.
When there is a need…
We love to hear that our product is helping to solve a problem. If you have an innovative product which needs a sliding solution or even a reliable telescopic slide for a drawer, take a look at our product range. Alternatively, contact a member of our team and we will be happy to recommend the best product for your application.